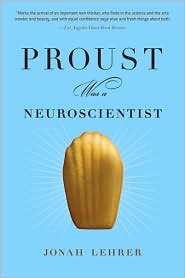 As our good friend Keiko recently wrote, I'm "gonna get my dork on" and show you the awesome books that I am bringing on vacation. I can't wait to eat them up. I don't think I am over emphasizing when I say that reading has changed my life. It has opened my brain to new ways of thinking and approaching life. I wasn't always a hug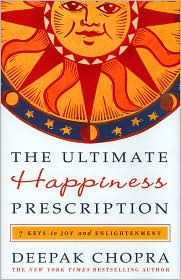 e reader – it kind of grew into a passion while I was commuting into New York every day and had a good 3 hours to kill.
Fiction is not for me. I love a good book filled with real stories, real people, and real circumstances. And then I apply them to my situation and it feeds my brain and gives me new ideas.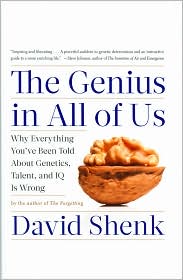 I just got back from Barnes & Noble and my local library. Here are the books that I intend to gobble up while I lay like a vegetable on the beach.
I even like the way they LOOK. Don't judge a book by its cover? Yeah right – I do it all the time! Aren't these covers gorgeous? Look at the Proust Was a Neuroscience by Jonah Leher (who also write an awesome blog called The Frontal Cortex on the Wired Magazine website).
If any of them warrant more attention after I read them, we will add them to our Books We Love category.
Do you share a similar passion for books? What do you like?